Foot Locker
adidas Originals Utility Beanie - Men's
From adidas Originals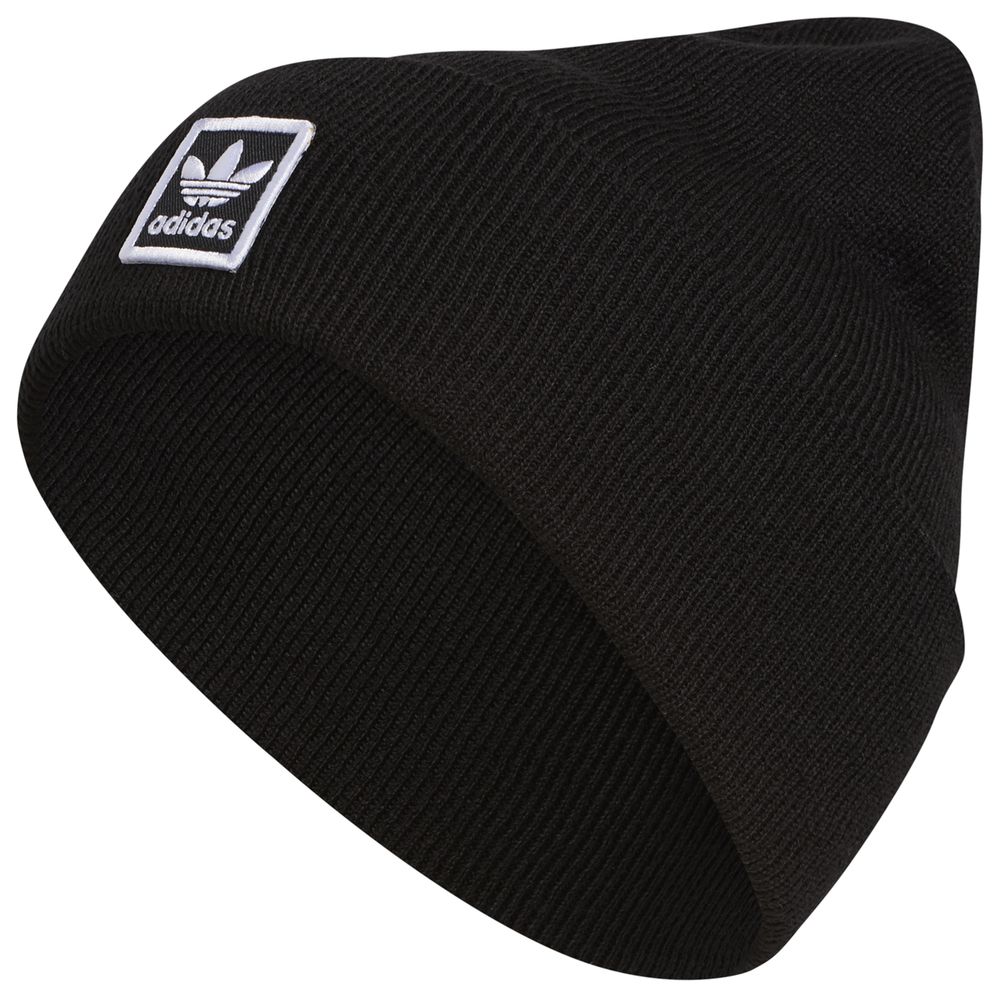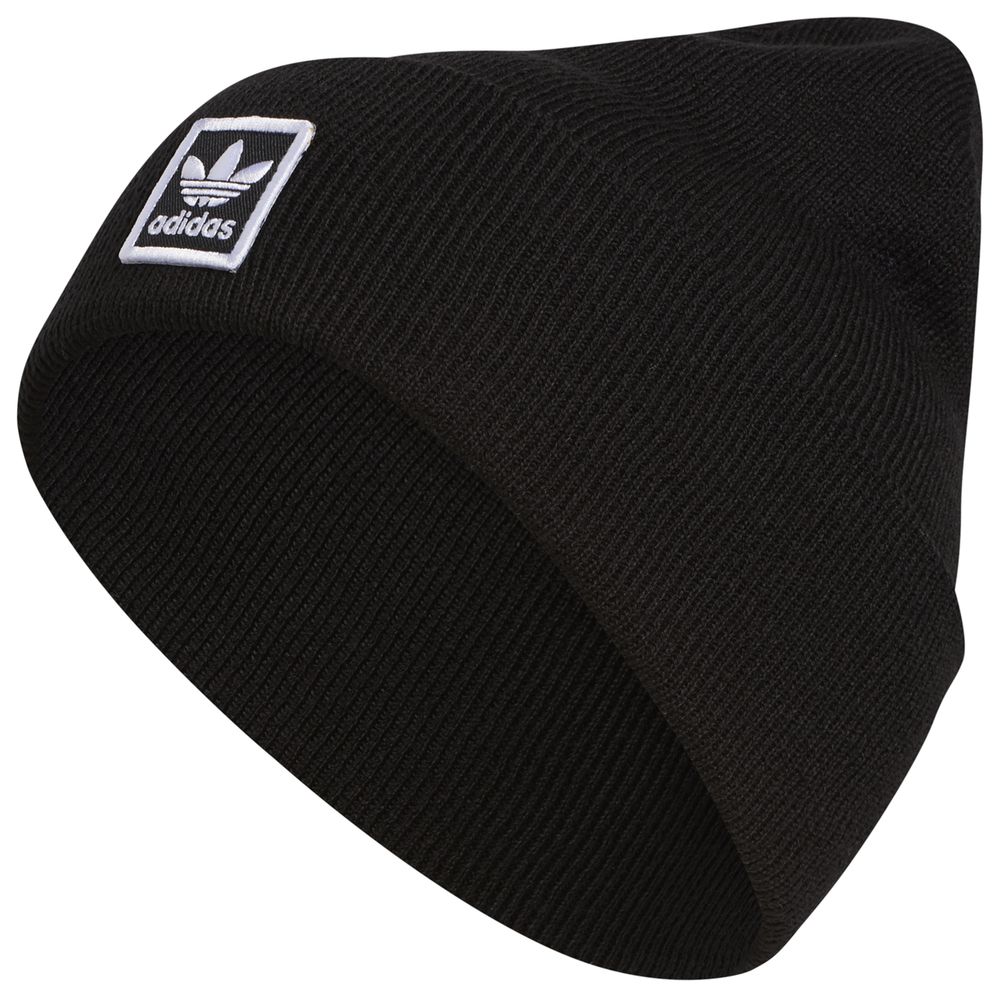 Foot Locker
adidas Originals Utility Beanie - Men's
From adidas Originals
Classic look? Check. Cold-weather protection? Double-check. The adidas Originals Utility Beanie ensures optimal comfort and unmatched style. The oversize cuff and embroidered Trefoil logo add subtle flair to your chilly days. Feel good and cozy with this knit-fabric beanie!
Standard silhouette.
4'' fold-up cuff brings subtle flair.
100% acrylic. Imported.